Charging Points for Electric Cars and Bicycles
Electric vehicles and bikes are becoming a crucial part of sustainable development and this is why here in Andalo there is an increasing number of charging points for electric cars and bicycles.
Recharging your electric car or your ebike is very straightforward thanks to these charging stations.
RECHARGING ELECTRIC CARS:There are charging points across the Paganella area in the following locations:

- Andalo Life,Andalo's sports centre, which has a universal type 2 Tesla Destination Charger (max. 22 kW) and two universal type 2 Porsche Destination Chargers (max. 11 kW). - recharge included in the daily car parking ticket
- Parking Piazzale Paganella - Neogy 22 KW charging station
- Parking Coop Supermarket, via Crosare 22A - Neogy 22 KW charging station

For guests at selected hotels in Andalo (Corona Dolomites Hotel, Sassdei My Active Suite Hotel, Family & Wellness Hotel Serena, Park Hotel Sport).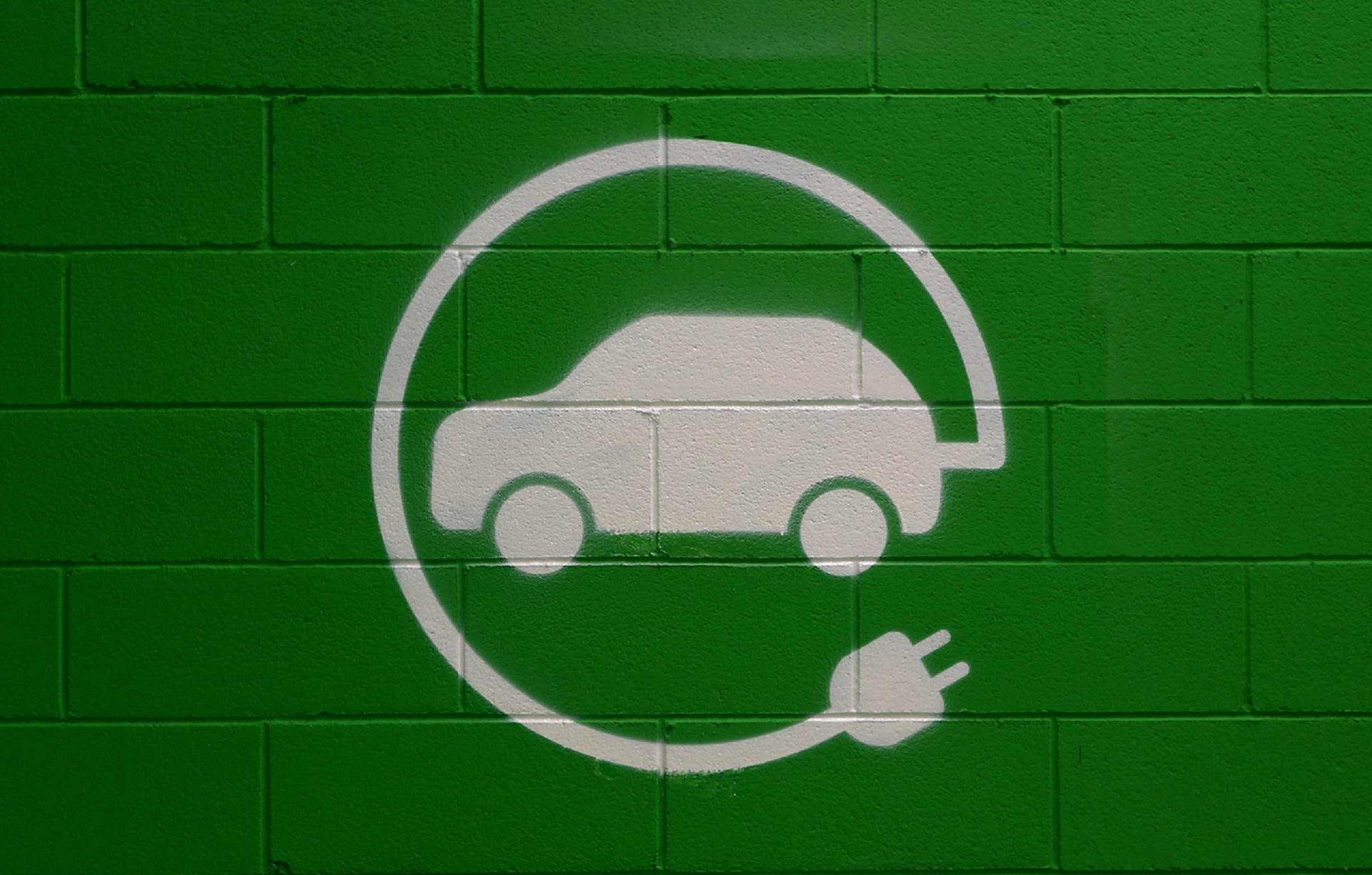 RECHARGING EBIKES:No more worries about running out of power while you are speeding along our trails on your ebike thanks to the charging points; all you need to do is take a short break at one of the following locations:

at all DPB Chalets (see full list here)
at the Andalo Tourist Information Office
at Andalo Life
on the beach at Lake Molveno
for guests of a DPB Hotel or other selected hotels in Andalo (Ambiez Suite Hotel, Family&Wellness Hotel Serena, Astoria Comfort Hotel)

Find out more about the bike trails on the official website of the Dolomiti Paganella Bike Area!

Request information